In MemoriseMedicine.com, you can now add your own Monitoring Points (MP) to medicine type cards.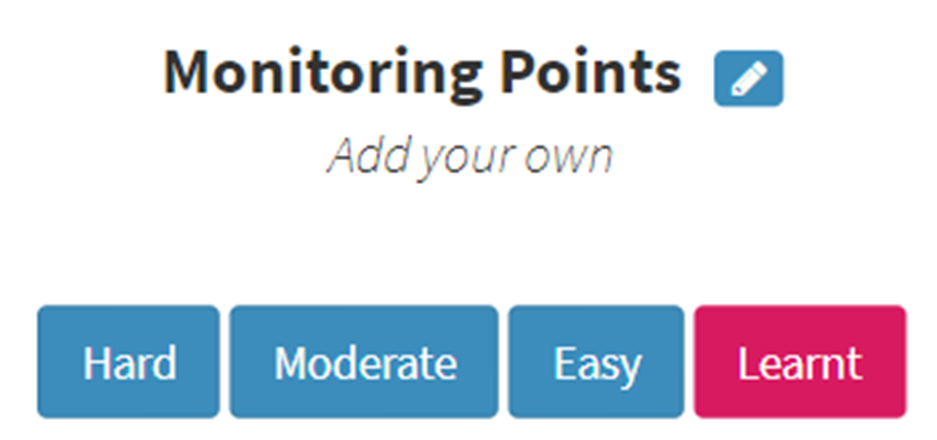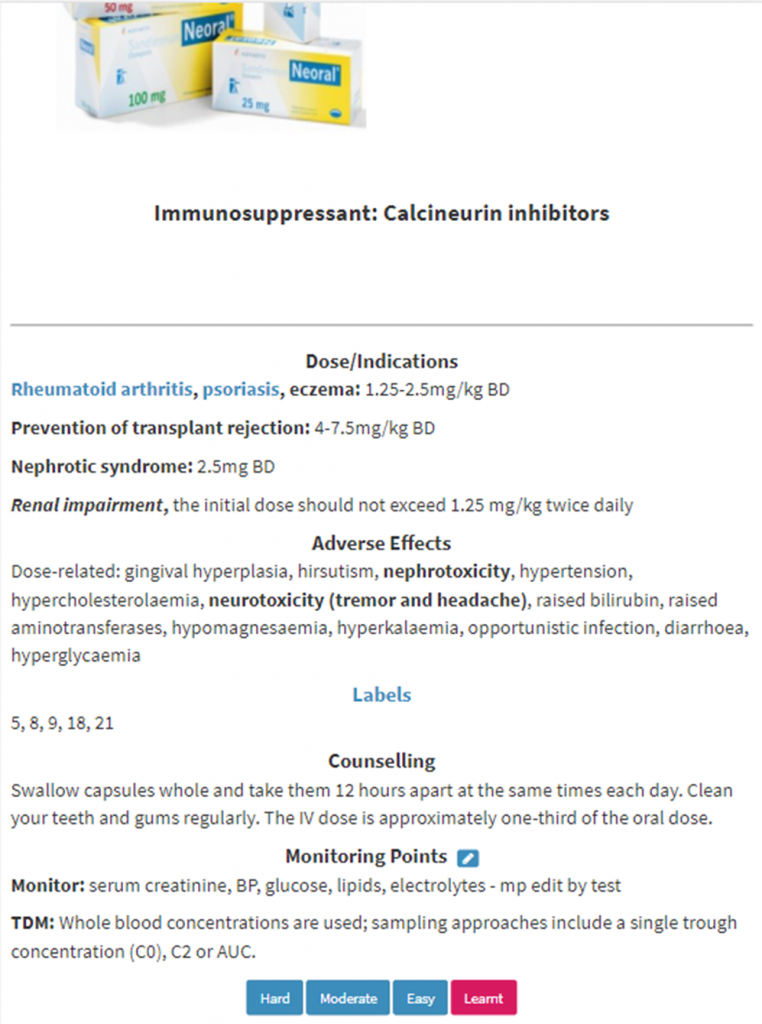 How does that work?
Everyone can edit the same MP. Allowing For Mass Collaboration.
You write an MP
Memorise Medicine approves your MP

All other users can now see and edit this MP

Another User edits your MP

Only that user can see this new MP

Memorise Medicine approves the User's MP

All students can see this new MP
Competition
Until the end of July 2021, if you contribute an MP to MemoriseMedicine.com you can win one of our three flagship products.

1) Passing The Pharmacy Australia Intern Oral Exam: The easy way. 2nd edition (Paperback Book)
This Amazon bestseller contains study tips, exam strategies and 25 practice exams designed to help you ace your exam.
2) Online Workshop 1: Pharmacy Australia Intern Oral Exam 27th of Sept recording (Digital Item)
Want to see how other students answer the oral exam? Watch interns across Australia go through a practice exam.
3) How To Study Effectively: And Apply It To Medicine & Pharmacy (Digital Item)
Ever think, there must be an easier way to study? Then you are probably not studying the scientific way. Be more effective.
How will the winners be decided?
Three winners will be picked.
One winner will be randomly picked.
The other two will be picked based on the amount of MP added and the quality of MP added.
The winners will get to choose one Memorise Medicine product from the three flagship products to receive for free.
Winners will be contacted via the email they used to sign up to MemoriseMedicine.com